Why Sell Your Web Hosting Company To Us?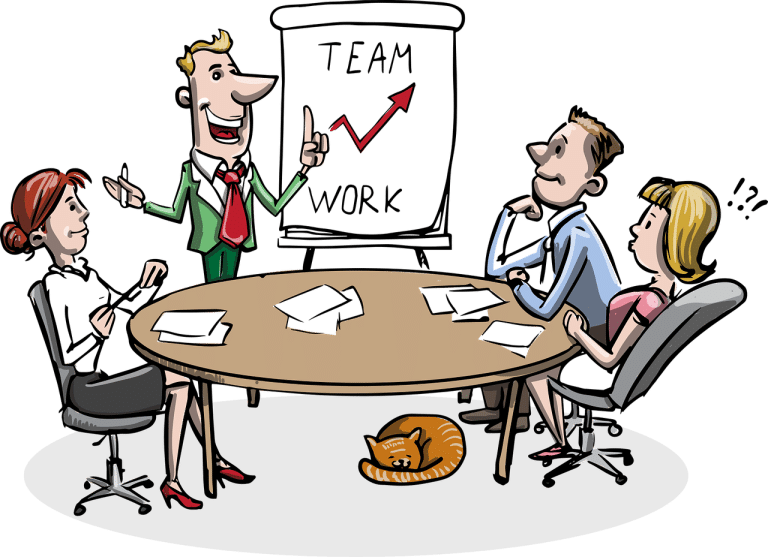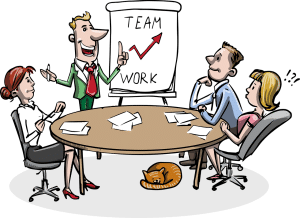 1. The simplest reason is that we pay more to buy your website hosting business. We're not a huge consolidator, looking to buy accounts for $70 each. We're an "added value" shop. We are web developers and digital marketers, and we like taking care of our small business customers. We're willing to pay 4-6 times higher for customers who need our service and expertise.
2. Our website hosting business plan is tailored to our customer's needs. We are a small team of real people. We're not one of the big players in this arena. Because of that, our websites aren't using the same server as hundreds and thousands of others, ultimately slowing the sites down. If your website runs into a problem, you won't have to jump through hoops or speak to an automated service to get help. We're here and ready to solve any issues you may have quickly and efficiently.
3. We will take care of your customers and make you look good. If you care about your customers, or even if you've neglected them, we're ready to step in and give them attention. We're not too aggressive on upselling, but we're not opposed to it, either. Business customers often need and welcome suggestions to make their online presence better- especially when they learn that it can become a profit center and not just a cost.
4. We work for small businesses and deals. In fact, we prefer them. You have 5 customers and you're sick of the phone calls? Call us. Have 1 or 150? Definitely call us. If you have more than 150, call us.
"I worked with WordwrightWeb in a partnership before selling them my company. I was very excited to find another company with the same client service and quality product that I had. I was very pleased with the entire merger and acquisition. Working with everyone was great. Speaking with Michael and Johannes really made a difference. I wanted my company to go to someone who I felt would take care of my 20 years of work. I made the right decision with them. There is nothing I can think of that could have made the experience better. It went that well."